Do you dream of a Toronto you can afford? Wanna do what you love and attract world-class partners? Want to travel the world and make a difference in peoples' lives? You can.

eatingthegame is the visionary multimedia collaboration between the hottest young interdisciplinary company in Vancouver, Hong Kong Exile, and Toronto's own Top 30-Under-30 urban planner, Conor Wylie: a motivational keynote speech that has rocked the West Coast, and is finally coming home to The Six. It's time to unleash your potential. Global advancements in foreign property investment, cultural exchange, and policy-making are finally bridging the gap between Canada and China. With a Western sense of humour and a distinctly Eastern sense of business, Conor Wylie will show you a festival, a city, and a world, where anything is possible.

ETG premiered in 2015 at the PuSh International Performing Arts Festival in Vancouver, BC, and is coming home to SummerWorks. Don't miss this limited Toronto engagement before it sets sail for Hong Kong and China.
Co-created by: Milton Lim, Conor Wylie, Remy Siu, and Natalie Tin Yin Gan

Director: Milton Lim
Writer & Performer: Conor Wylie
Projection Designers: Milton Lim and Remy Siu
Sound & Media Designer: Remy Siu
Movement Collaborator & Producer: Natalie Tin Yin Gan
Holographic Video by: Sepehr Samimi
ETG Teaser Shot by: Sepehr Samimi & Josue Sanchez
Dramaturg & Mentor: Tim Carlson (Theatre Conspiracy)
COMMISSIONED BY Theatre Conspiracy for Club PuSh at the 2015 PuSh International Performing Arts Festival
WITH SUPPORT OF the British Columbia Arts Council
REHEARSAL SPACE RESIDENCY BY Boca del Lupo Theatre

Special thanks to Art for Impact, Janelle Reid, June Fukumura, Sepehr Samimi, Tim Carlson, Theatre Conspiracy, Boca del Lupo, and PuSh

Running time: 80 minutes w/ intermission

The eatingthegame workshop was originally curated in 2013 as part of Art for Impact 10: Roots of Change
Presentations: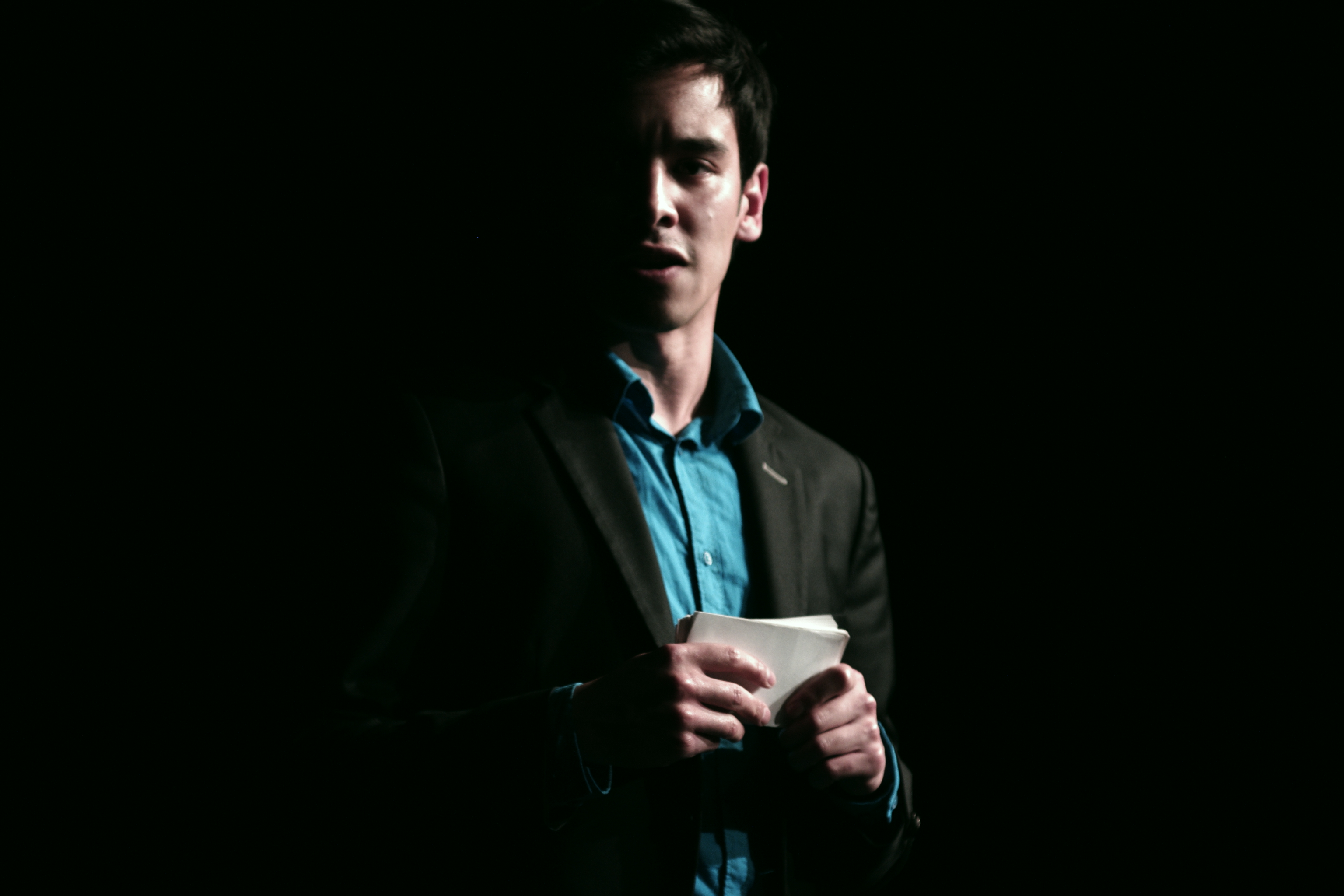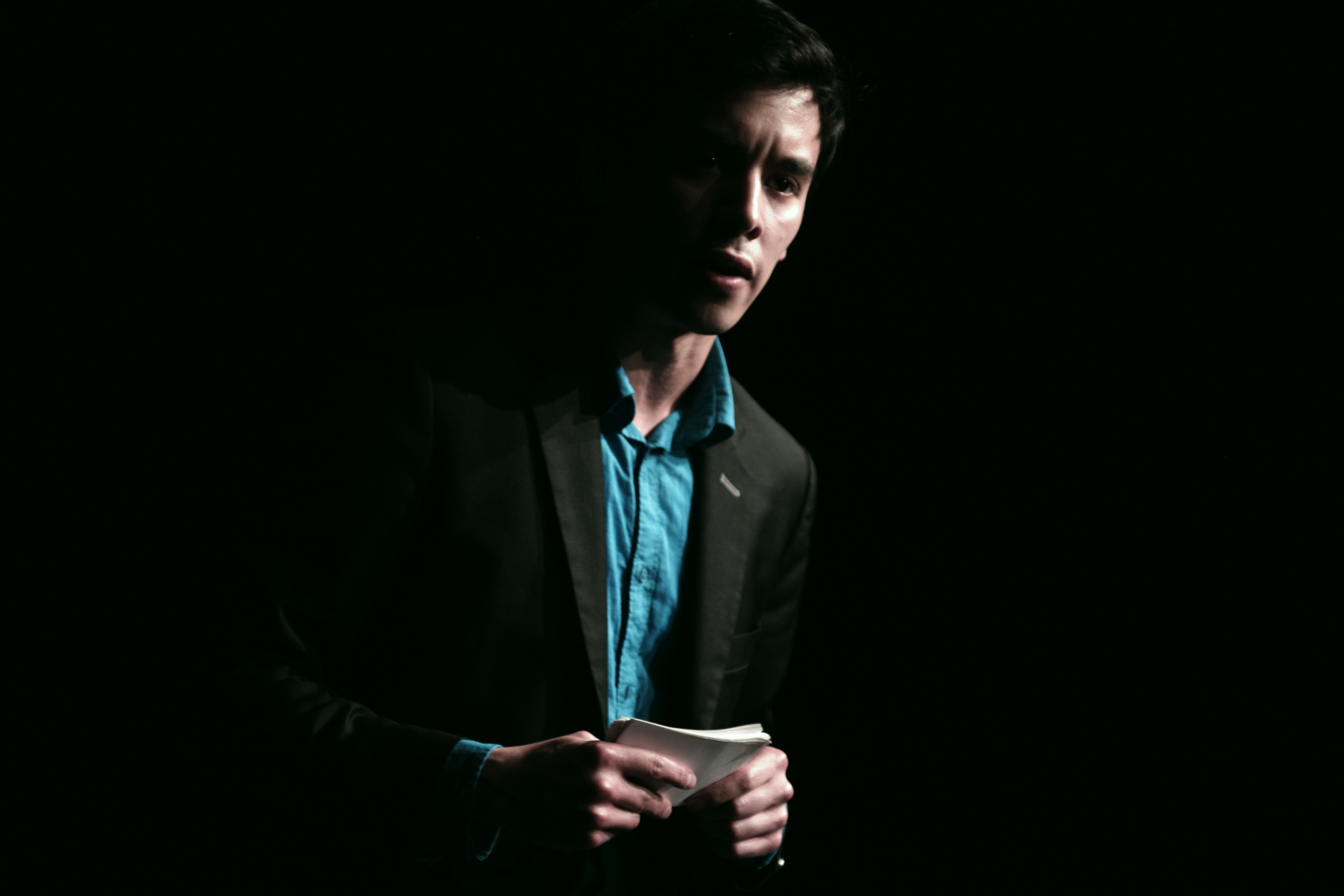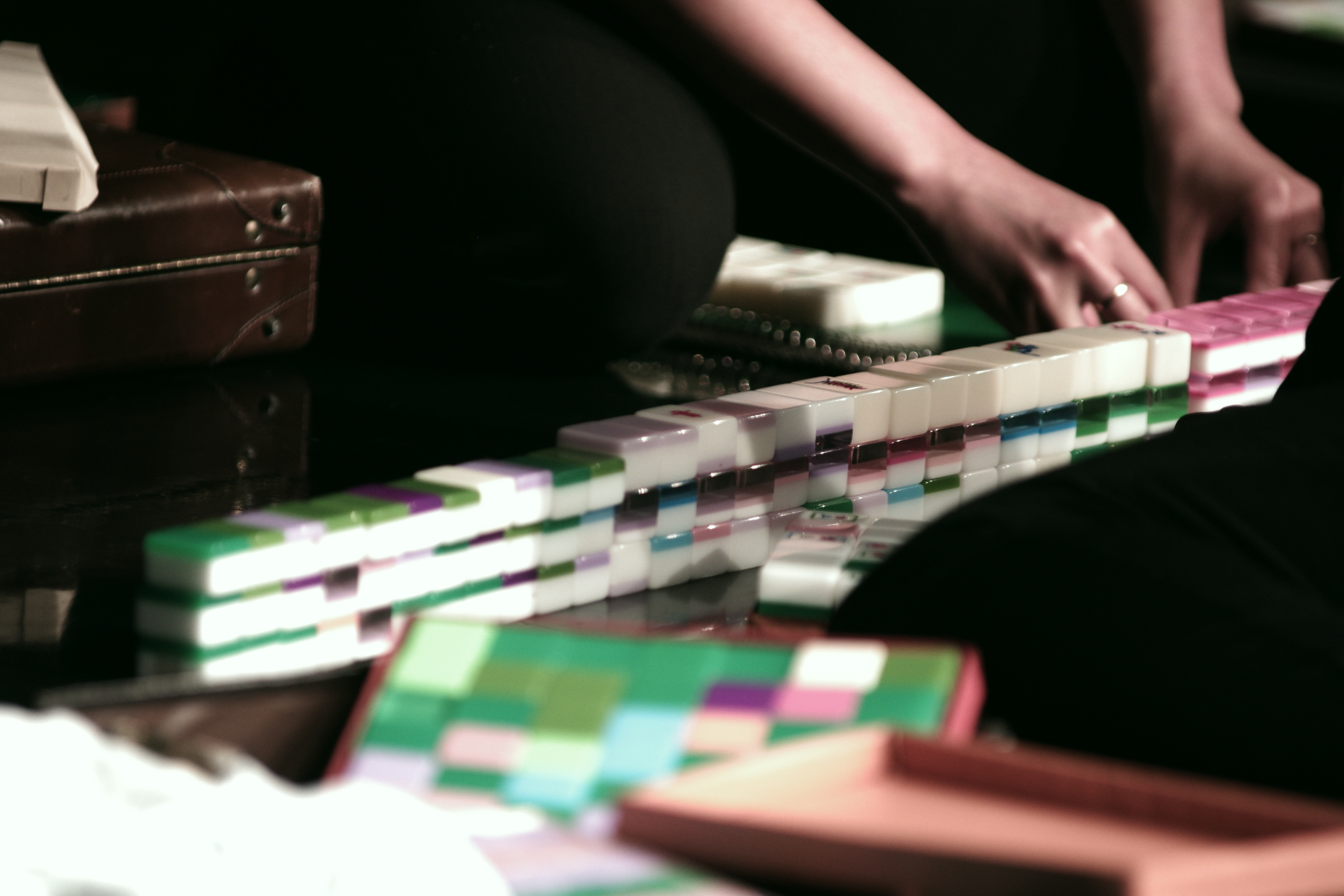 We acknowledge the financial assistance of the Province of British Columbia.